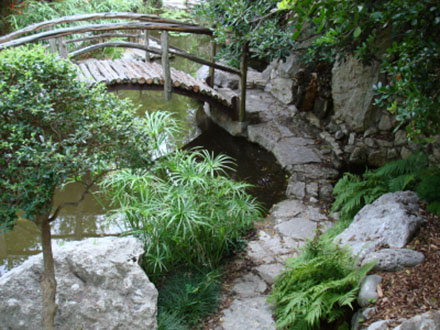 About Us (Frame Demo)
Our company was established in the early 1980's with a single purpose - 'building community'. We pride ourselves on finding the right home for our clients. And there's a lot more to it than bedrooms and baths. It's about lifestyle and attitude. A place you can call your own.
Experience
We've remained small by choice. But we haven't sacrificed expertise. Collectively, we have over 80 years of experience. From buying to selling and all the services in between. Need financing? An engineer? Moving supplies? Just ask us. We live in the area and know it like our own backyard. Because it is.
Success
Our reputation is based on the satisfaction of our clients. Which means we're not looking for the quick kill. Far from it. Our work isn't finished until you're settled in your new home. A home you can enjoy and take pride in. In plain and simple terms, it isn't just a goal to us that you're happy in your new home. It's our business.