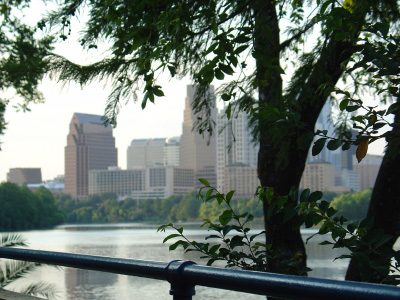 The Anytown Community (Frame Demo)
Schools
The #4-ranked public school system in the state, a major university, two four-year colleges and a junior college help make our community ideal for raising a family or continuing your own education.
Recreation
If a healthy lifestyle is what you're looking for, you've found the place. We boast three area lakes with boating and skiing facilities, over 200 miles of hike-and-bike trails and neighborhood pools scattered throughout the community. Take your pick.
Entertainment
You can't exercise all the time, can you? Relax listening or dancing to jazz, blues or country at any one of dozens of area nightclubs. But before you do, enjoy a meal downtown. Or maybe out at the lake after a day on the water. From Mexican to Chinese or Italian to fine French cuisine or a juicy steak and potatoes, it's yours for the asking.
Fine Arts
Top international performers are scheduled year-round at the university performing arts center. We also take pride in our nationally acclaimed symphony orchestra, theatre - including neighborhood ensembles, two museums of art and a very active artist community. Plenty for even the most refined tastes.
Weather
Some like it hot! It's true, we don't have much of a winter. Typical high temperatures in the winter are in the 60's with the low 70's not out of the ordinary. Summertime? Put away those long pants and take out your shorts. Typically, 90 to 100 degrees. But don't sweat it, our long summer evenings can't be beat.